Member Resources
Global Chamber® San Antonio boosts your business and personal growth with global services, fresh warm introductions, special access, focused information, targeted education and training, global mentoring and consultation, inspiration and celebration for you to engage with more effectively with global opportunities. Be a member of the Global Tribe!
Connect with a symphony of coordinated resources by Global Chamber and our partners to grow globally:
Be Disruptive, Grow Globally, Be Global and UNSTOPPABLE... Join Global Chamber®
And click HERE or below to connect with an active chapter or Regional Desk... covering the globe.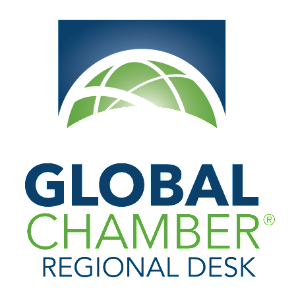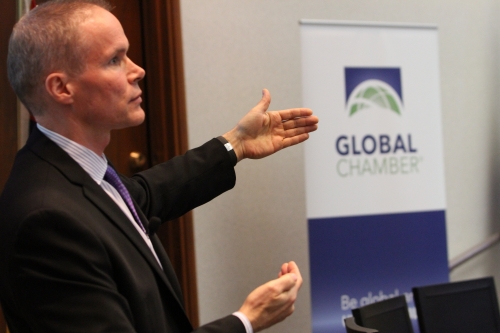 Mr. Lee Benson speaks to Global Chamber audience.