Training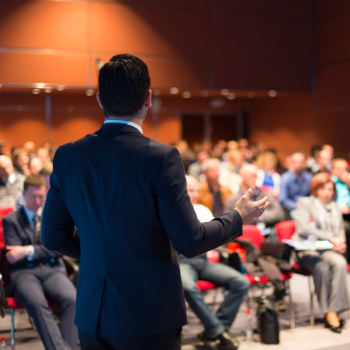 Global Chamber San Antonio offers a variety of business services, directly and through our members and collaborators, like the US Commercial Service and comparable organizations in other countries, who all have regular training seminars that add value for global businesses.
We search the globe for training and services just right for our members. Join and we'll save you the time to look, and you'll see all the services just right for you.
Topics include... startups, small business growth, exporting, importing, investment, cross cultural success, logistics, law, marketing, web and much, much more.​​​​​​​